Chautauqua County Corvette Club
P O Box 187 Bemus Point ,NY 14712
---
---

GARAGE SALE
See what our members have for sale !!!!
---
events
May 9th meeting, May 18 - Bair's Corvette
June 8th Merritt Strawberry Fest
June 13th club meeting
JUNE 16 - Cruise in (Cockaigne) TBD
June 20th, War Vets car show & BBQ
June 20th Warren Food Truck function at St. Joseph Church west side of Warren, Pa
July 4th, Warren parade
July 7th, Shenango Corvette Club at Hub- bard Chevrolet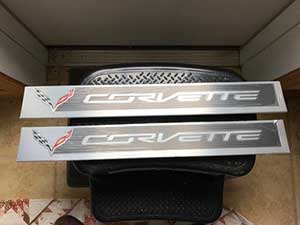 door shill plates
50% of original cost or $100.00 for the pair.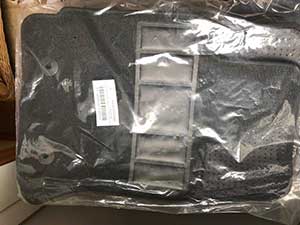 set of black formats
Still in the plastic for $50.00 for the set.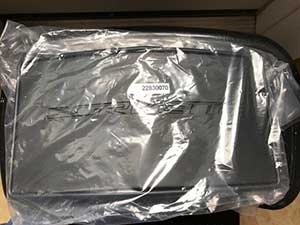 a license plate holder
for the front of a C7, I am selling this items for $75.00, which is also 50% of the cost.
---
---
Our Sponsors
---
Board of Directors

follow us on
facebook
other stuff


---
About Us
The general purpose of the Club shall be to encourage planned trips, events, and social activities for the members of the Corvette Club; to provide and regulate events and exhibitions for the Corvette Owner; and to encourage careful and skillful driving on public highways.
Membership in the Club shall be restricted to owners of Corvette cars and persons interested in Corvette cars and in the purpose of the Club.
---
Meetings are normally held at 7:30 PM every 2nd Thursday of the month at the American Legion Post 777 , at 26 Jackson Avenue.
This location is just west of the former Sam's Club on Fairmount Avenue, Jamestown, N.Y.
---
---
© 1997
, Chautauqua County Corvette Club. All Rights Reserved. CORVETTE is a registered trademark of the General Motors Corporation.